This is an honest review of Farmbox Direct about the subscription that delivers organic & natural produce right to your door! Read on to see if it is worth it and for a coupon code!!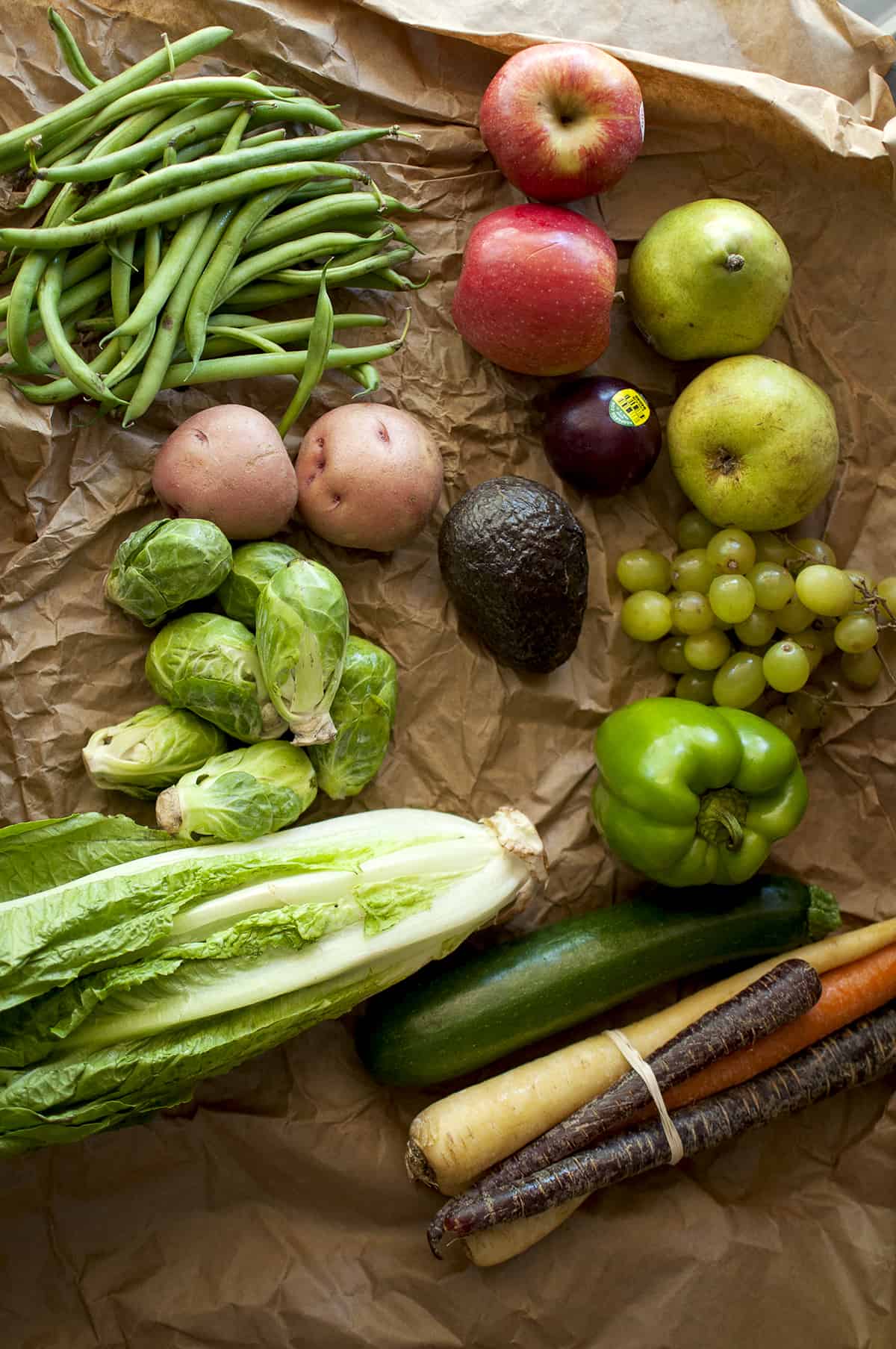 I received a produce box from Farmbox Direct for review. All of the opinions in the post are entirely mine.
This post contains affiliate links and I make a small commission if you choose to purchase it through my code/ links.
What is Farmbox Direct?
It is a weekly subscription service that delivers organic and natural produce straight to your doorstep. They bring you the freshest produce sourced by farmers and businesses local to your area.
It is just like picking fresh produce at your favorite farmer's market. But, in a more convenient way.
Why Farmbox Direct?
So, the next logical question is why do you need a subscription service to get fruits and vegetables. I have a few reasons:
Personally, I love visiting local farmers market. It is a great way to support small and local businesses. With the current health scare situation we are in, I have reduced my number of shopping trips. I prefer to get everything from one store which is probably not the ideal place to buy fresh produce. So a